Disposable Circular Staplers for Prolapse and Hemorrhoids(PPH) and Accessories




Disposable Anorectal Stapler is intended for sele- ctively resection to the prolapse of rectal mucosa in the anal canal or hemorrhoid mucosa, and restores the normal anatomic function of low rectum.

1. Reasonable density of nails conduce to reduce postoperative bleeding.
2. Imploded titanium with higher intensity and tensility.
3. Integral shaping anvil to ensure the shape of nail.
4. Large volume of cartridge to contain more tissue.
5. Adjust the thickness of cutting to the condition of tissue prolapsed.
6. Minimum gap between anvil and cartridge to avoid the damage to tissue cause by over pressure.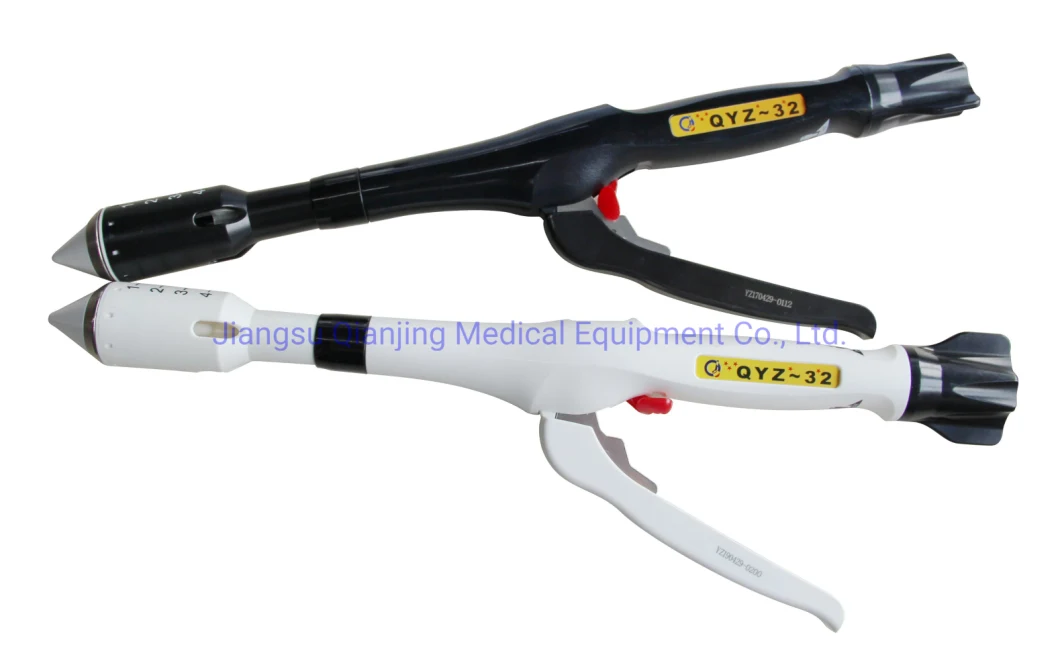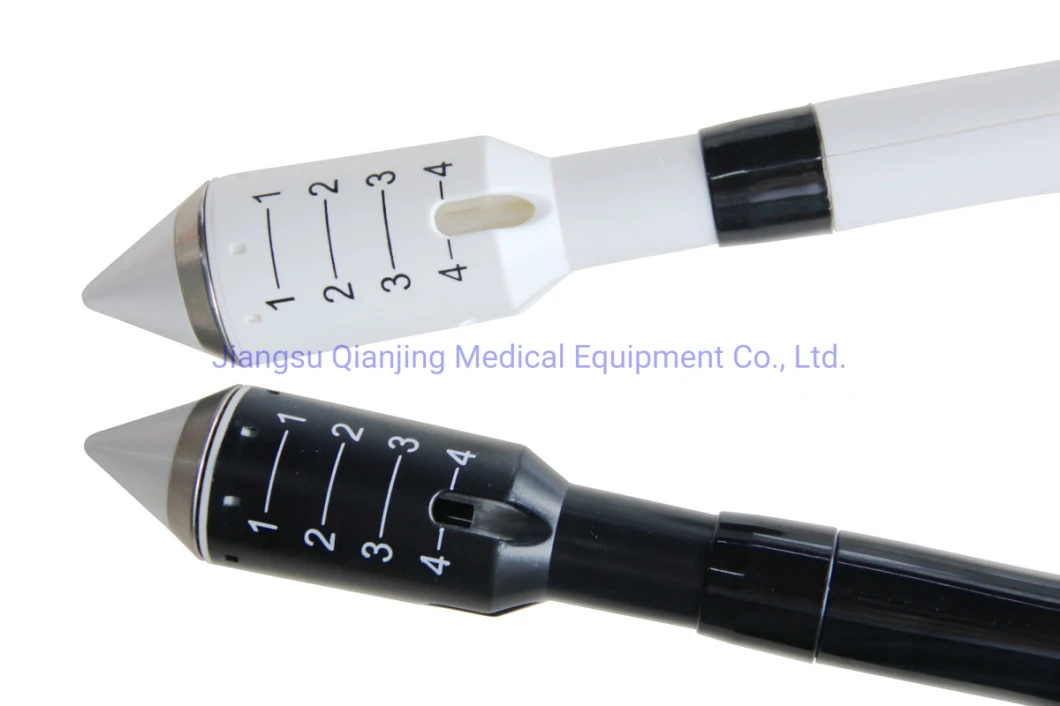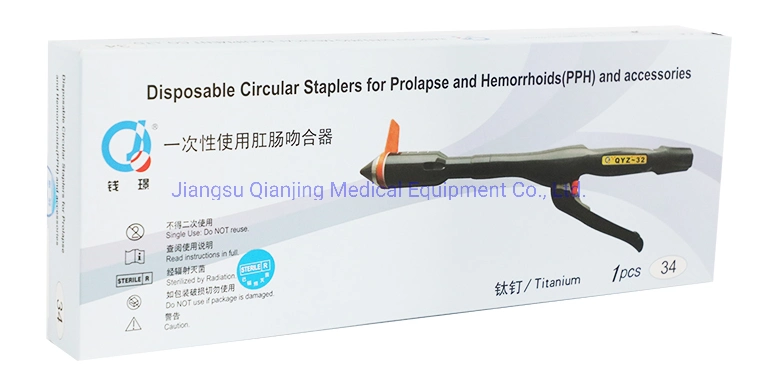 Specification

Staple Height (mm)

Staple Quantity (pcs)

Color

QYZ-32

3.8

32

Black

QYZ-34

34

White

QWZD-32

32

Black

QWZD-34

34

White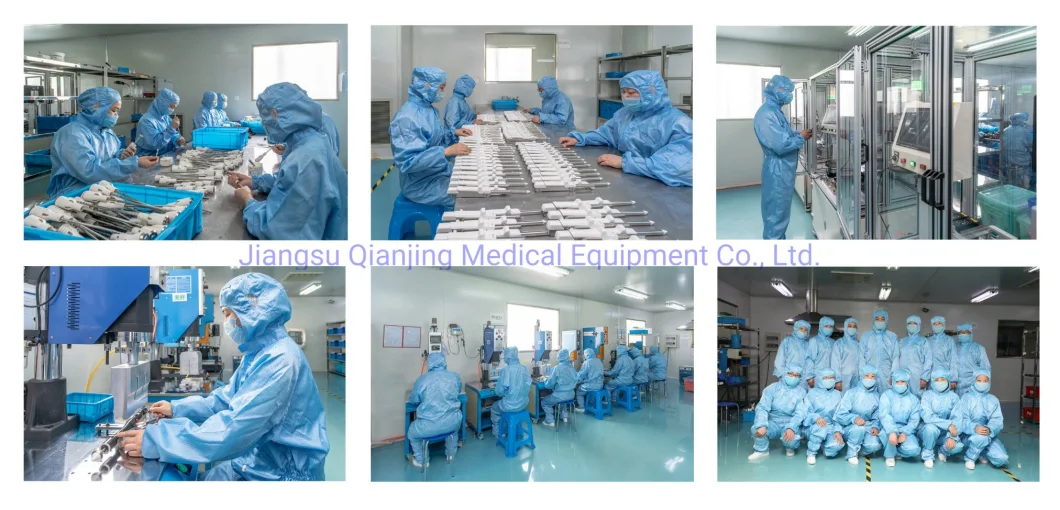 Manufacture: Jiangsu Qianjing Medical Equipment Co.,Ltd
Address: No.6 Fengming Road, Wujin Hi-tech Industrial Development Zone, Wujin District, Changzhou,Jiangsu, China
Website: http://qianjingmed.en.made-in-china.com