High Safety: good sealing and stability, prevent leakage and ensure biosafety
Option Variety: nasal/oral swab+inactive/active medium
Efficient inactivation: high quality formula can inactive the virus quickly and avoid the risk of aerosol infection
Stable nucleic acid: special stable components to ensure the stability and integrity of virus nucleic acid
Easy to operate: independent - secondary packaging, no refrigeration, room temperature transportation
Products name

Sampling Tube Specimen Collection Kits With

Sterile Transport Flocked Swab Nasopharyngeal Swab

Stick material

Plastic

Material

PE, PP

Color

Picture shown

usage

For the collection and transportation of clinical virus samples.

Product Description

usually consists of a swab and/or a cup, tube, etc. containing a preservative solution and is provided non-aseptically.

Packing specifications


Medium: 1mL / piece, 3mL / piece, 5mL / piece, 6mL / piece; Tube sits: 10pcs / box, 20pcs / box, 50pcs / box




Note

The specimens can be stored for 72hours in the sampling tube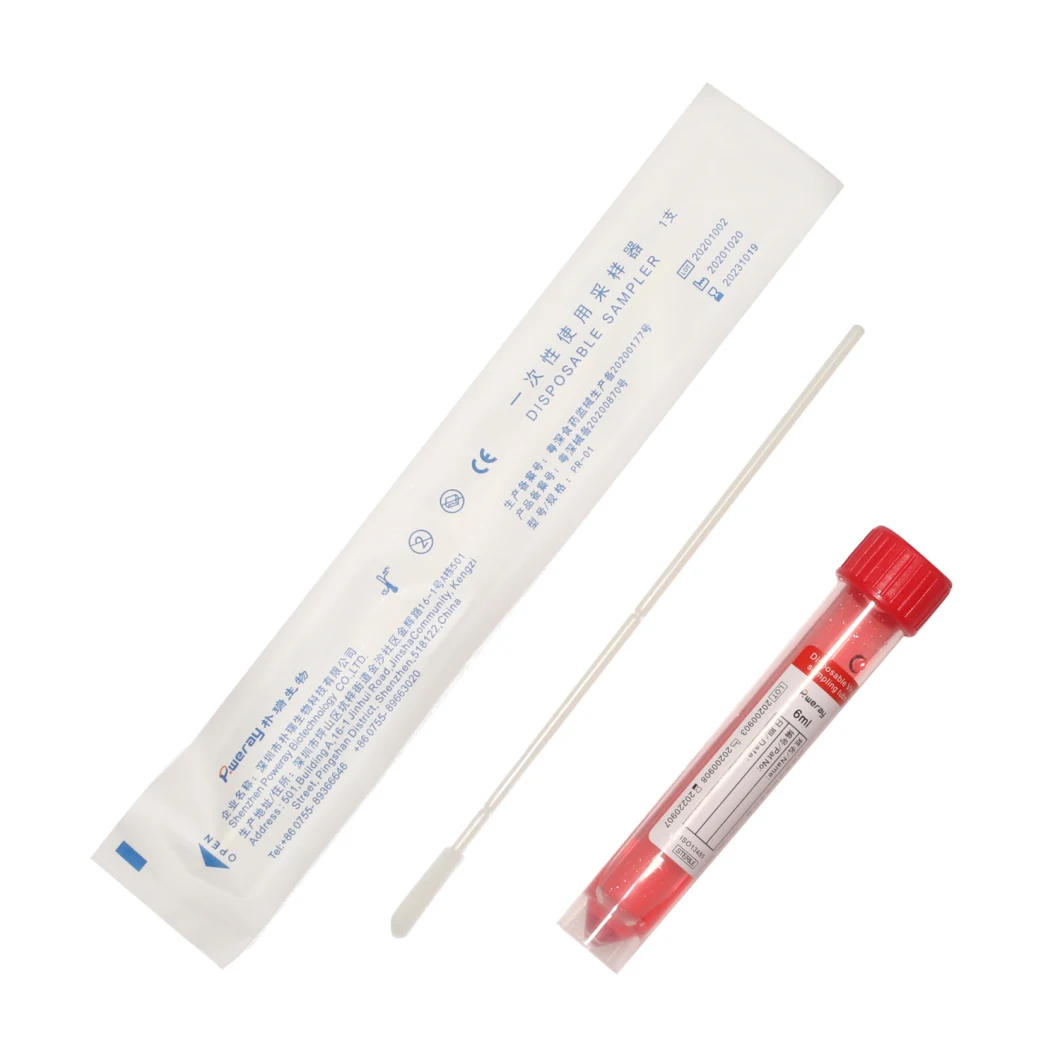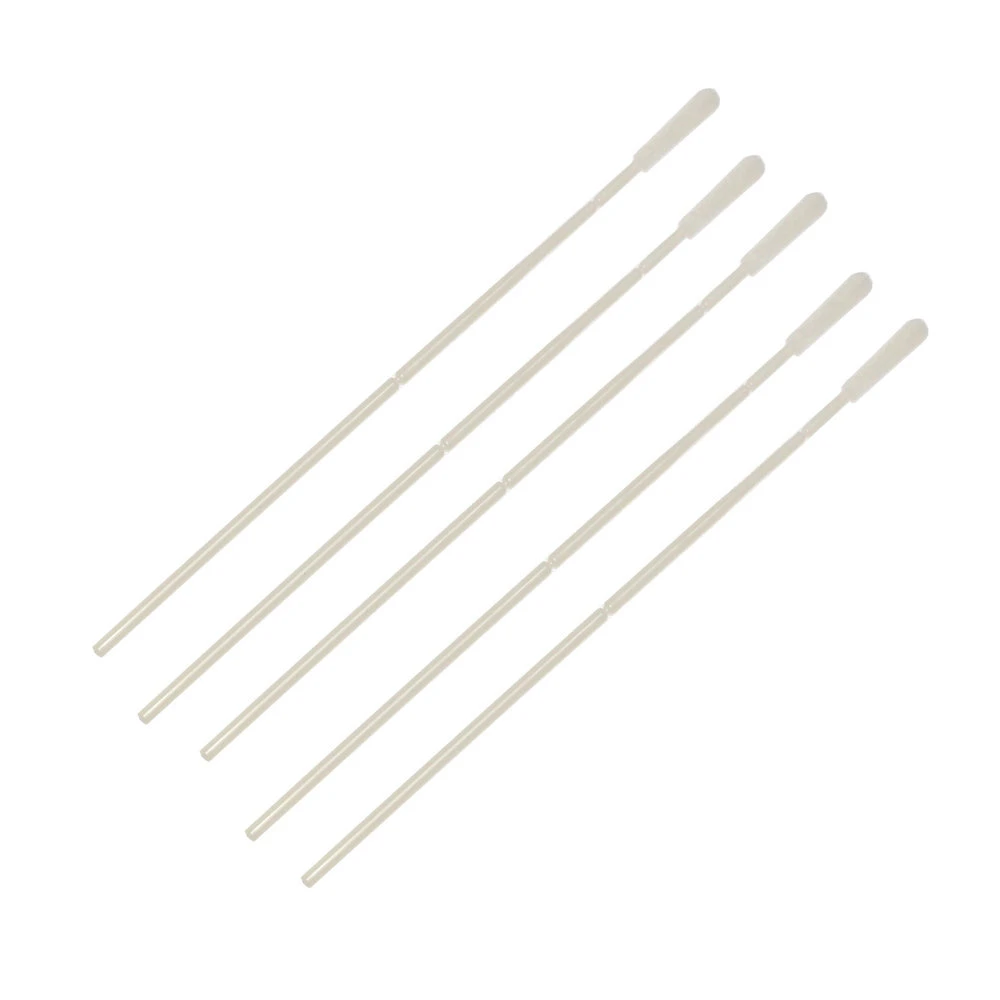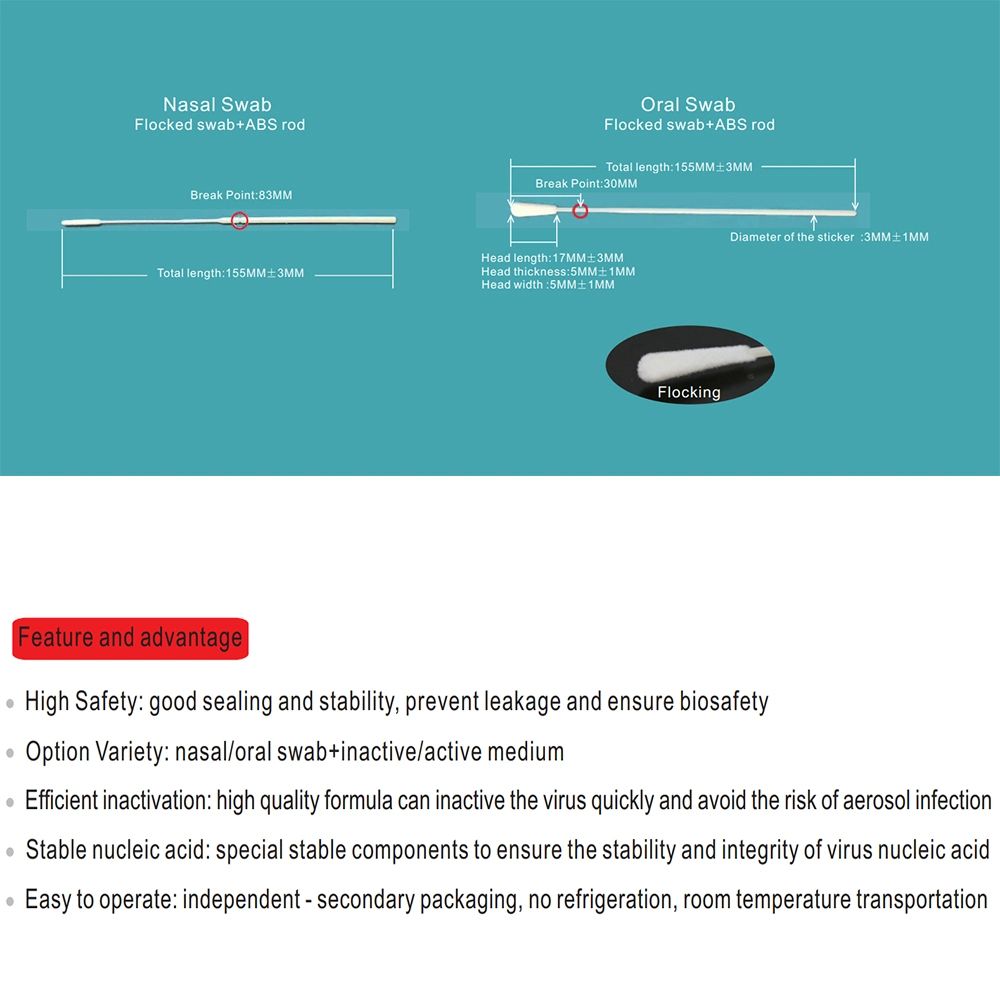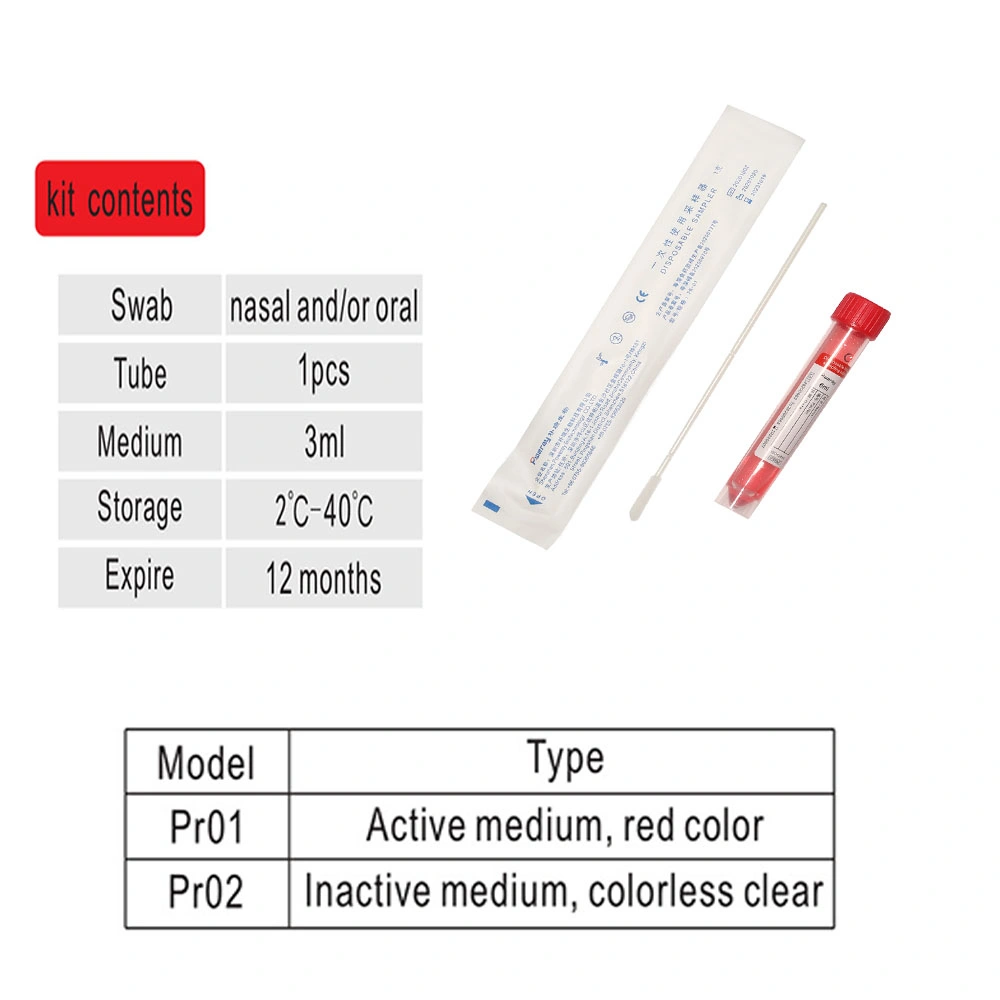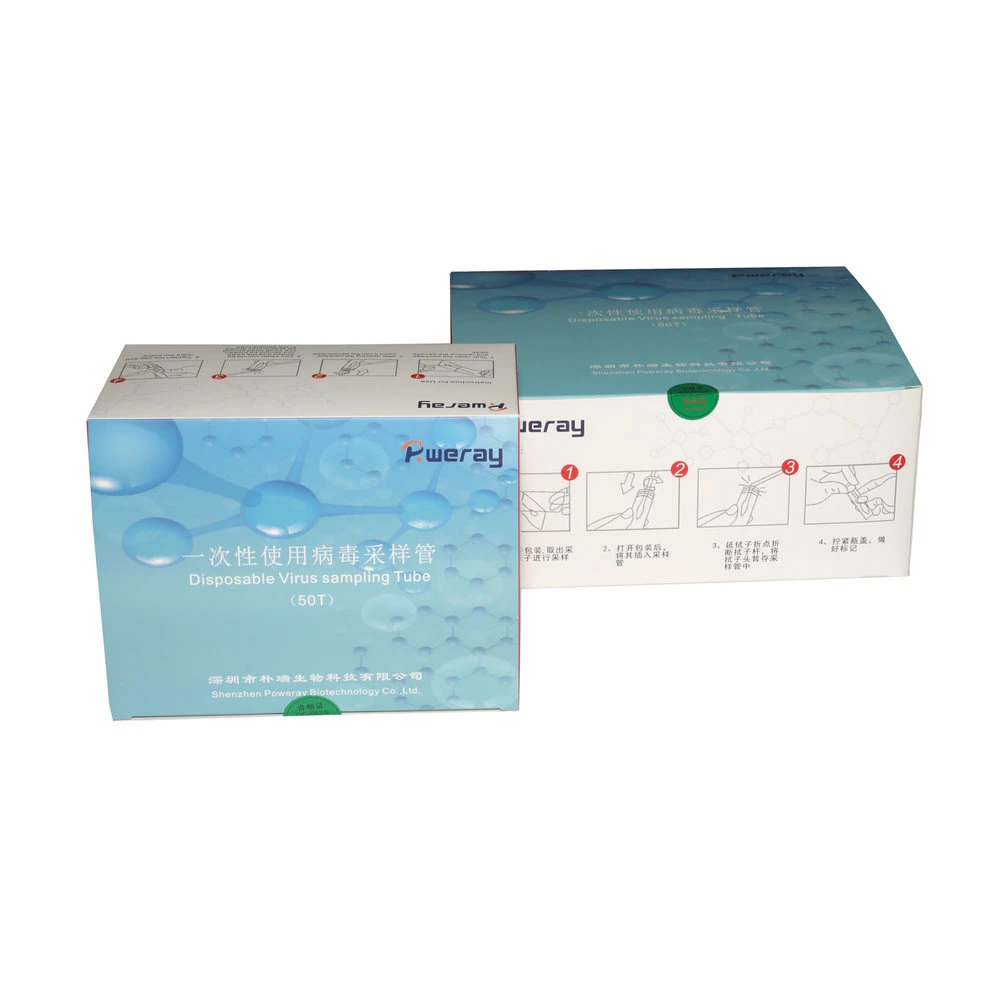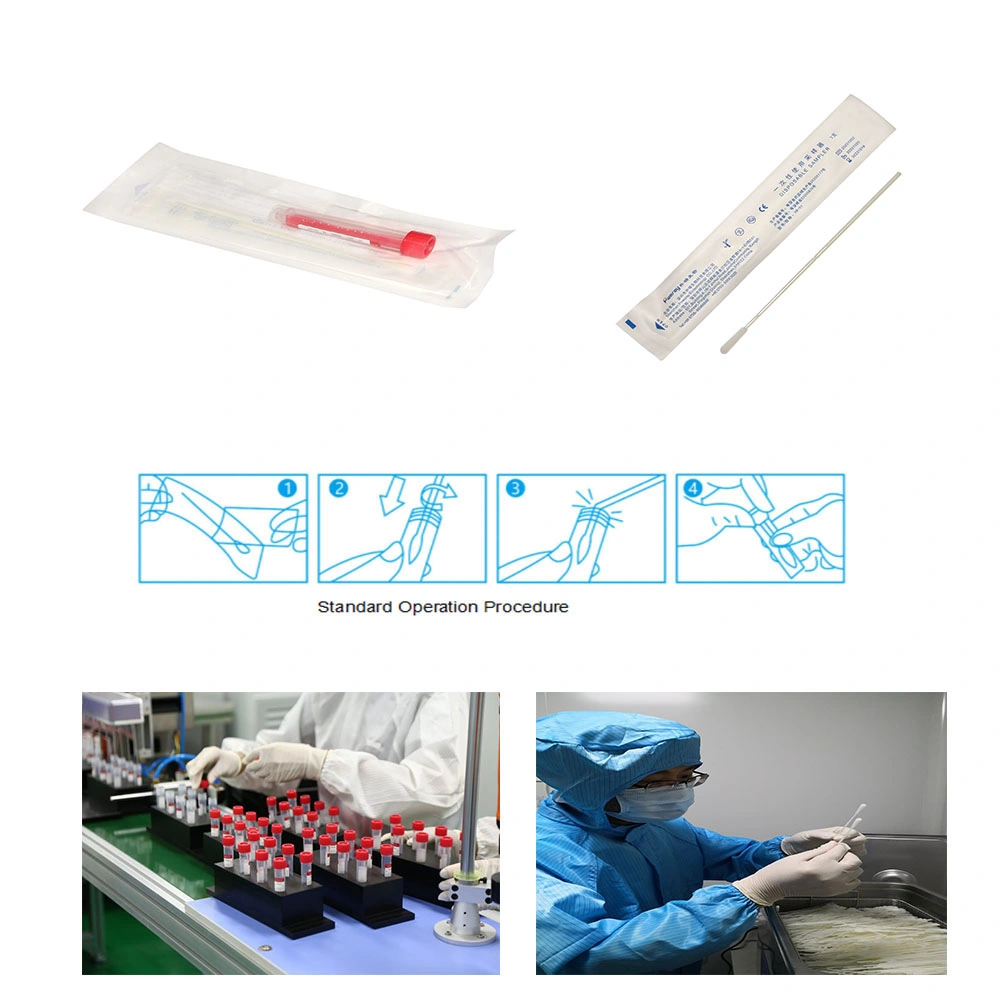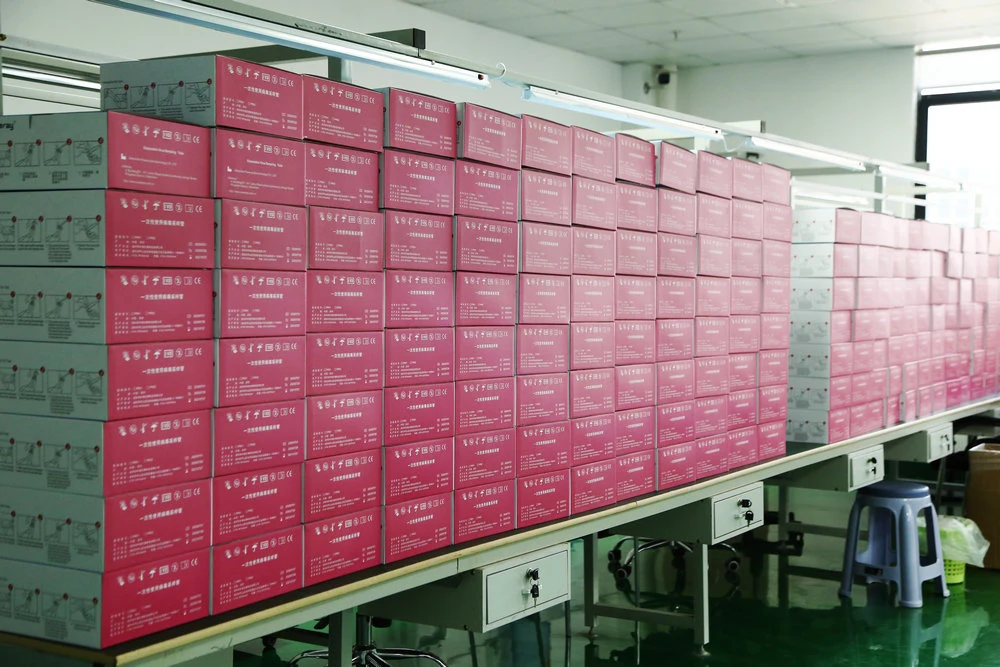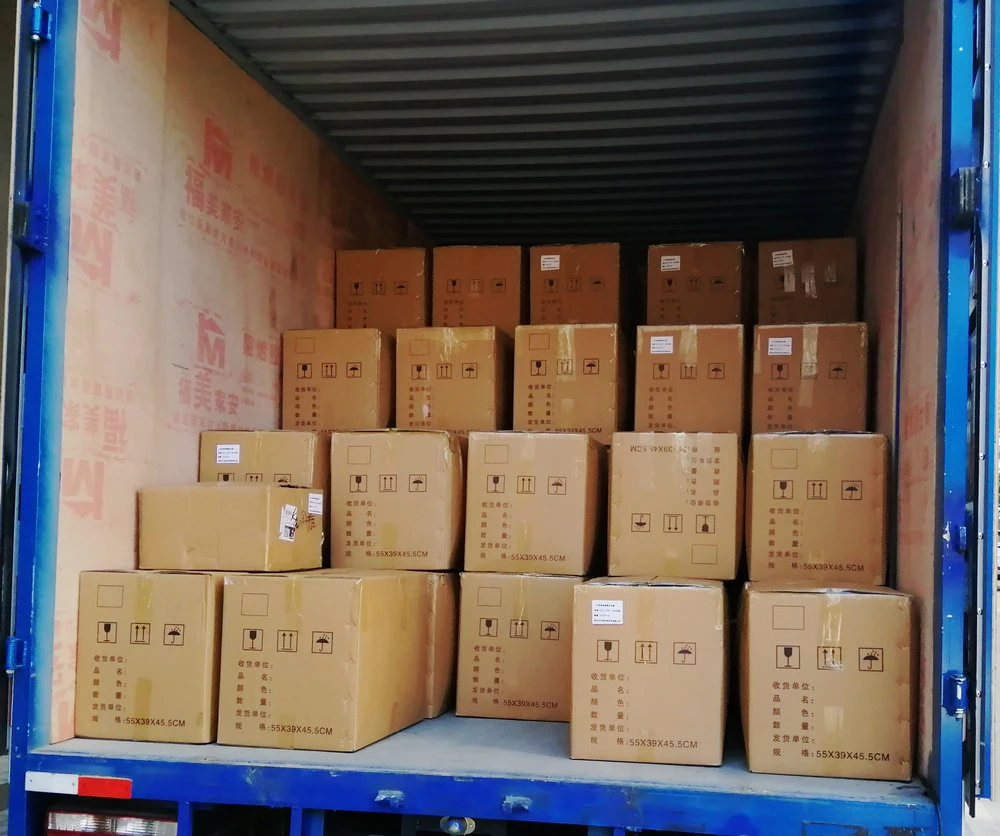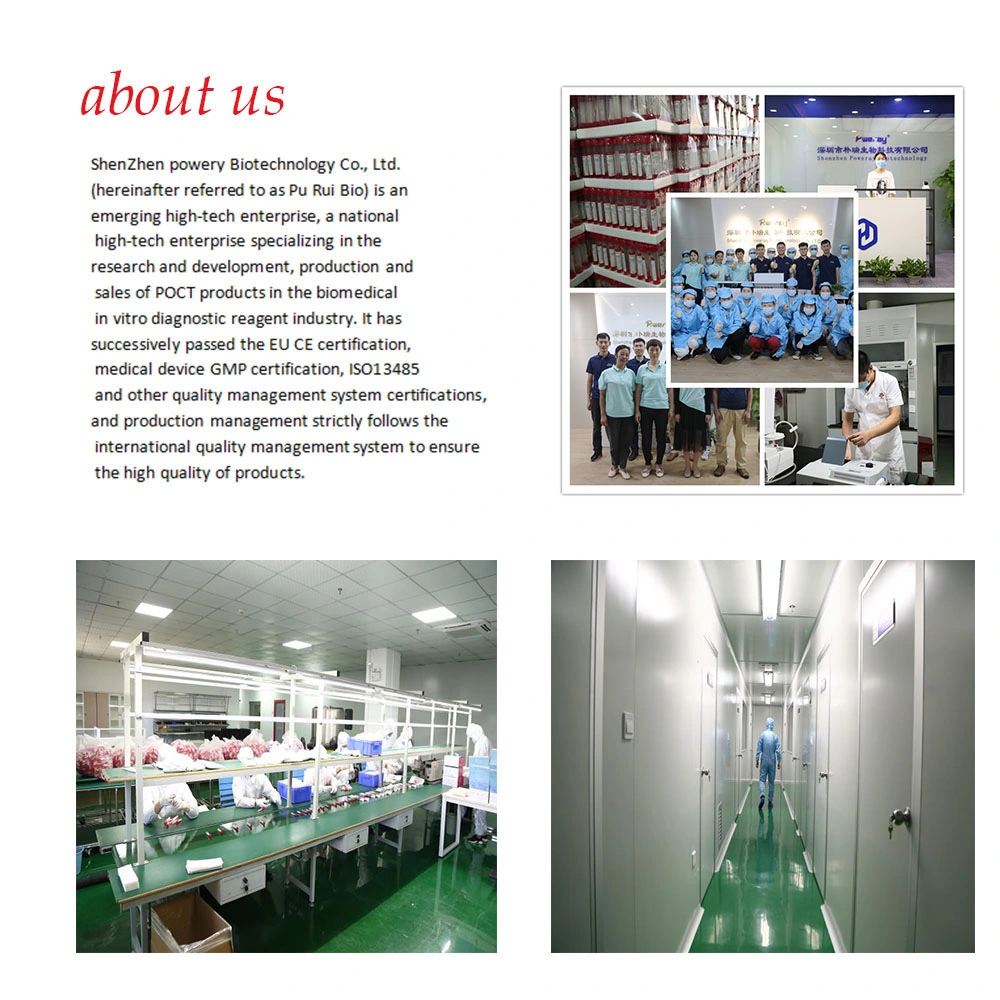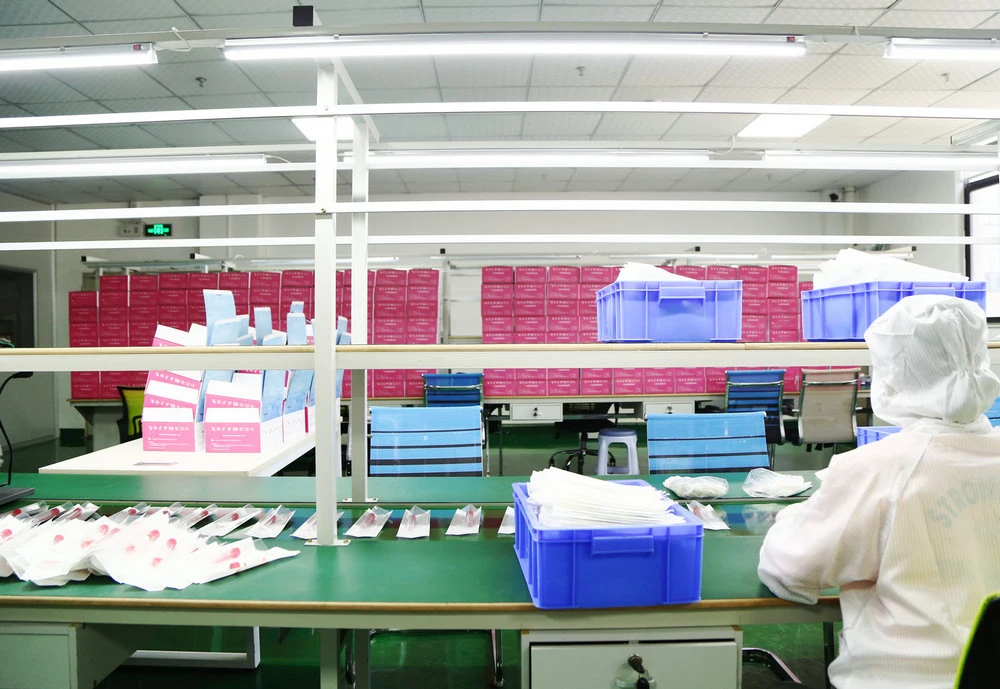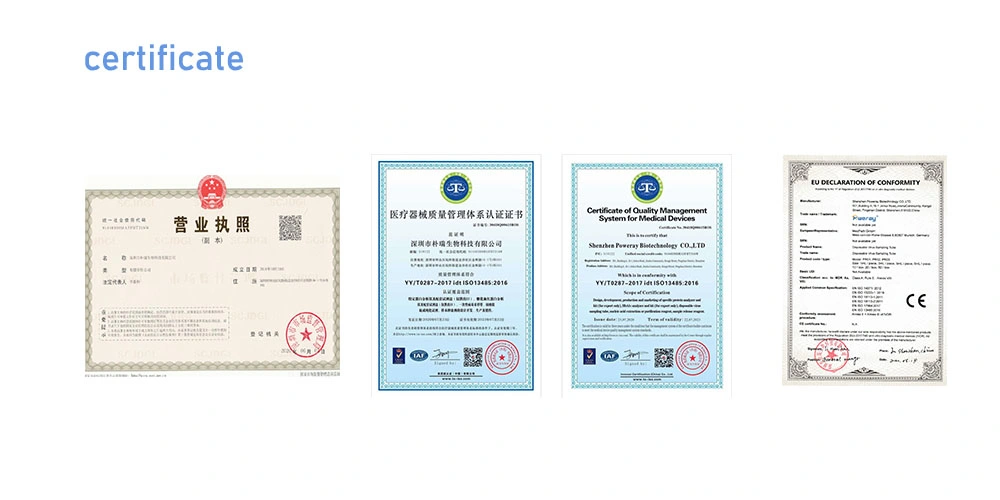 FAQ
1. Are you manufacturer of trade company? How long time producing VTM kit with swab?
Founded on Jan.
2000, we focus on R&D, production and sales of clinical diagnostics products and start VTM kits production since the early time of pandemic outbreak.Until now, apart from domestic market good selling, we have exported to India, Indonesia, Phillipens, Nepal, Pakistan, Iran, UAE, Nigeria, Kenya, Zambia, Mexico, Peru, Italy, Hungary, etc.
2. What certification you have?
We have CE/ISO13485/Free sale certificate, & GMP factory. Also we passed world well-known third party SGS on-site audition.
3. What is the content in the kit and what is your package information?
Normally the kit contains VTM tube(with medium) and swabs as a package.
Our per kit have 50 tubes, 50 nasal swab, and 50 oral swab. And there are 20 kit box per carton, so the MOQ is 1,000 pcs.
4. Do you have both inactive and non-inactive virus transport medium? And how much volume?
YES, we have both type of medium.
Normally we have below filling volume:
a) 10ml long tube with 3ml medium, either inactive or non-inactive.
b) 5ml short tube with 3ml medium, either inactive or non-inactive.
Also, we registered 1ml, 2ml, 5ml, and 6ml filling.
5. What is the specification of nasal swab and oral swab?
Nasal swab: length 155+-3mm, breaking point 80+-3mm
Oral swab: length 155+-3mm, breaking point 30+-3mm.
6. Your Factory had qualified R&D Lab?
Yes. about 30% annual revenue had been funded on the R&D and staff training, construction & management of our
class 100,00 clean room and Laboratory for diagnostic kits development.
7. Your factory is following GMP?
Yes,our new class 100,000 clean room & class 100,00 Laboratory for diagnostic kit adhere to GMP.
8. OEM / ODM of kit available?
Yes, OEM,ODM of test kit are both available.
can customize your logo &text on package & our test swab collection kit.