Description of Lint Free Sponge Sensor Cleaning Swabs
SW-2610C sponge swab is designed for high cleanliness and the need for anti-static
environment.Foam
swabs can be used to clean areas, cracks and crevices that can not be reached or cleaned by conventional methods.The swab handle is ESD-safe and is made from polyprolylene.It has excellent compatibility with most common solvents including acetone as well as excelllent solvency and solvent-holding capacity.The swab is widely recommend for surface cleaning and
Suitable for cleaning very small, very precise areas.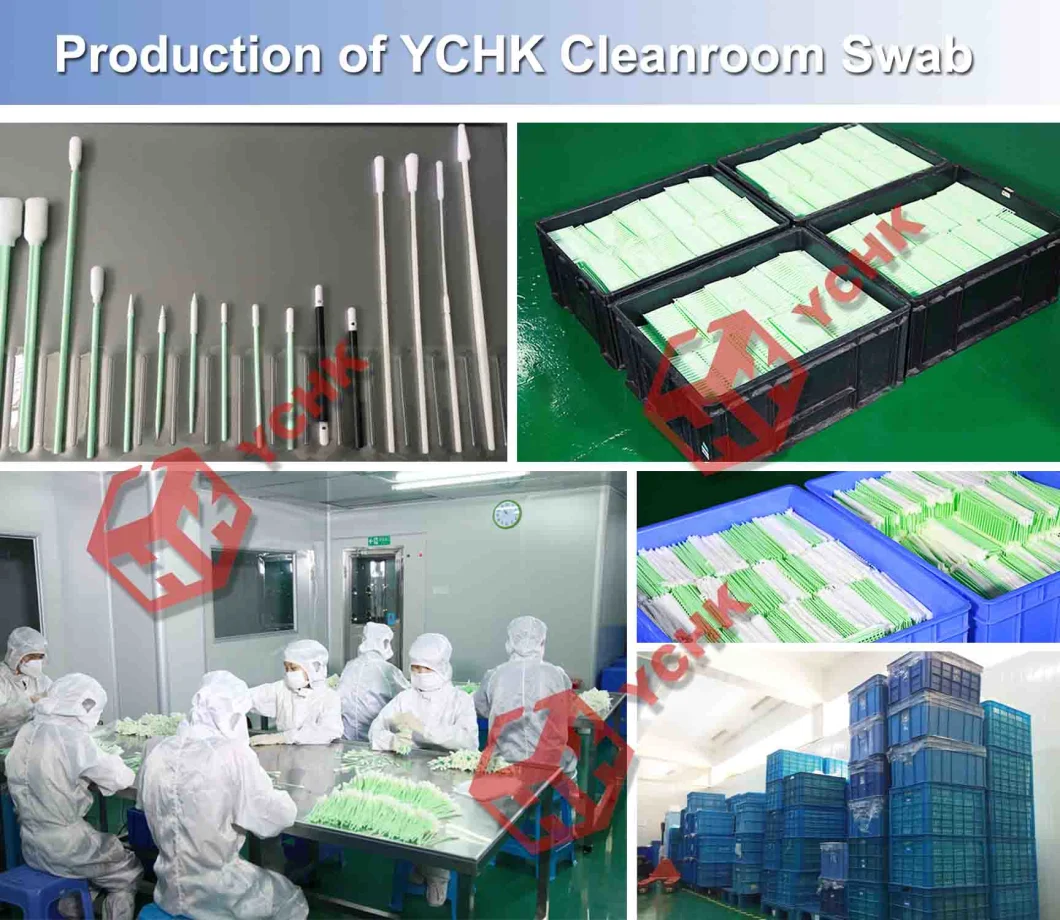 Features of Lint Free Sponge Sensor Cleaning Swabs
1.Foam head over polyprolylene handle.
2.Thermally sealed head between shaft and foam tip.
3.Lint-free,soft,excellent solvency and nonabrasive.
4.Low nonvolatile residue,low particle generation.
5.Light weight but durable.
6.Open-cell structure.
7.Compatible with most common solvents.
8.No contaminating adhesive or coating.
9.In 10-100 clean room vacuum packaging.
10.All wipes can be customized for anti-static poles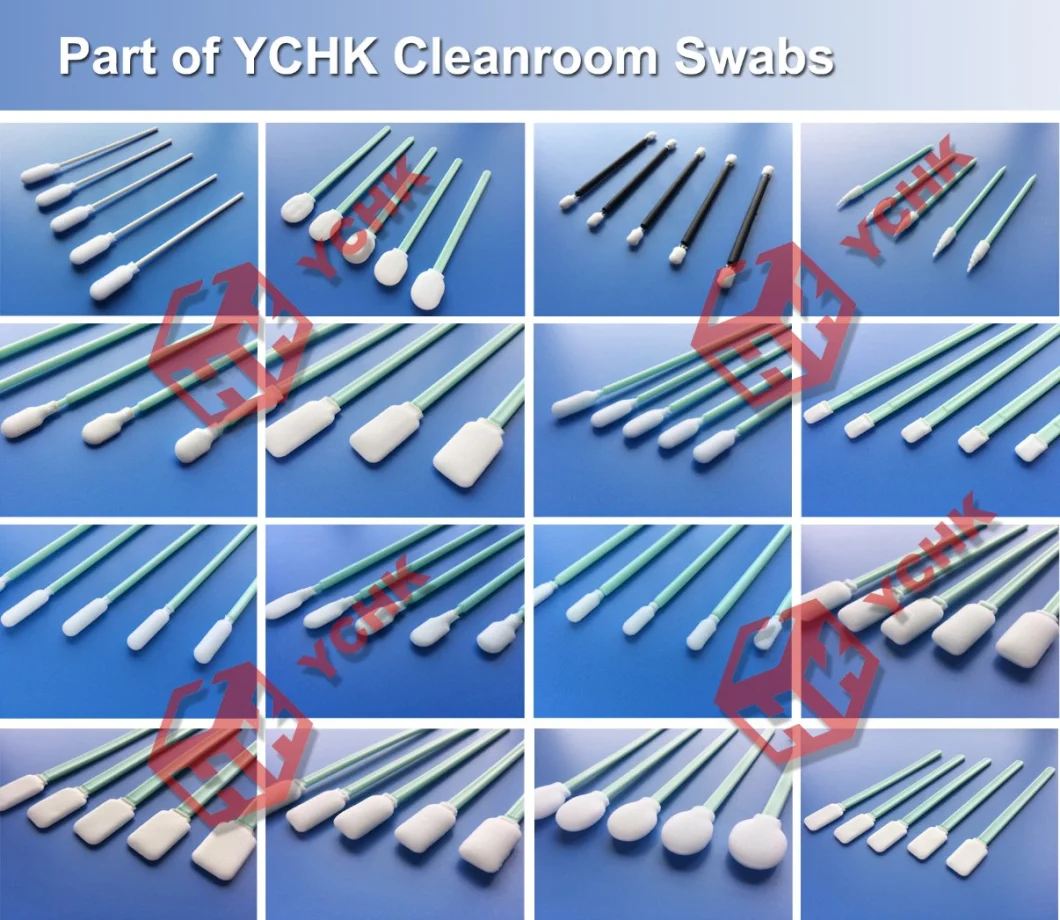 Applications of Lint Free Sponge Sensor Cleaning Swabs
Cleaning with solvents such as IPA
Cleaning small and confined areas
Applying lubricants or other liquids
Remove flux residues and excess materials
For general purpose cleaning