Newstar Group (Flyliveen Health ).is a production-oriented enterprises with all kinds of masks. It is the first batch of key mask production (processing) enterprises in Fujian Province . Main business is production and sales of disposable masks Daily production capacity has reached 5 million pieces.Product quality is excellent, well received by the market.

Reusable Protective Full Face Shield Anti Fog Safety Visor Eye Face Cover Protective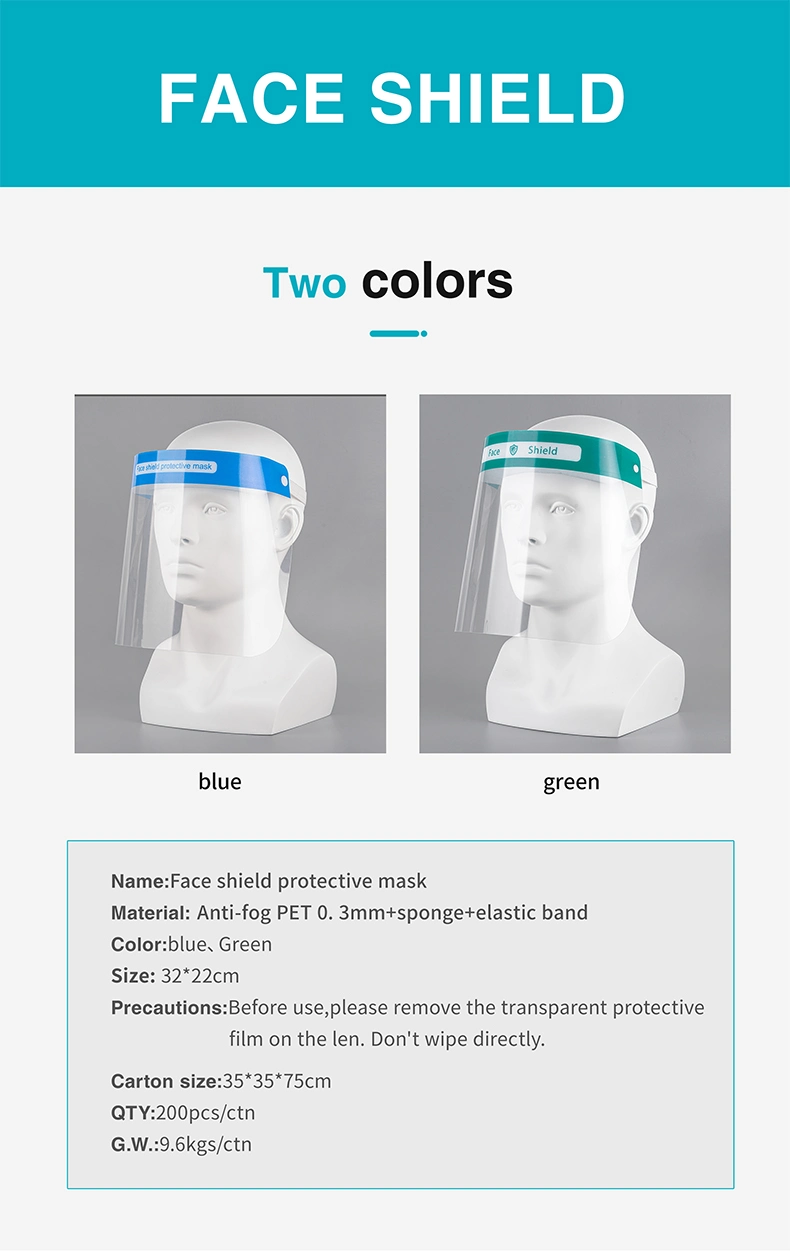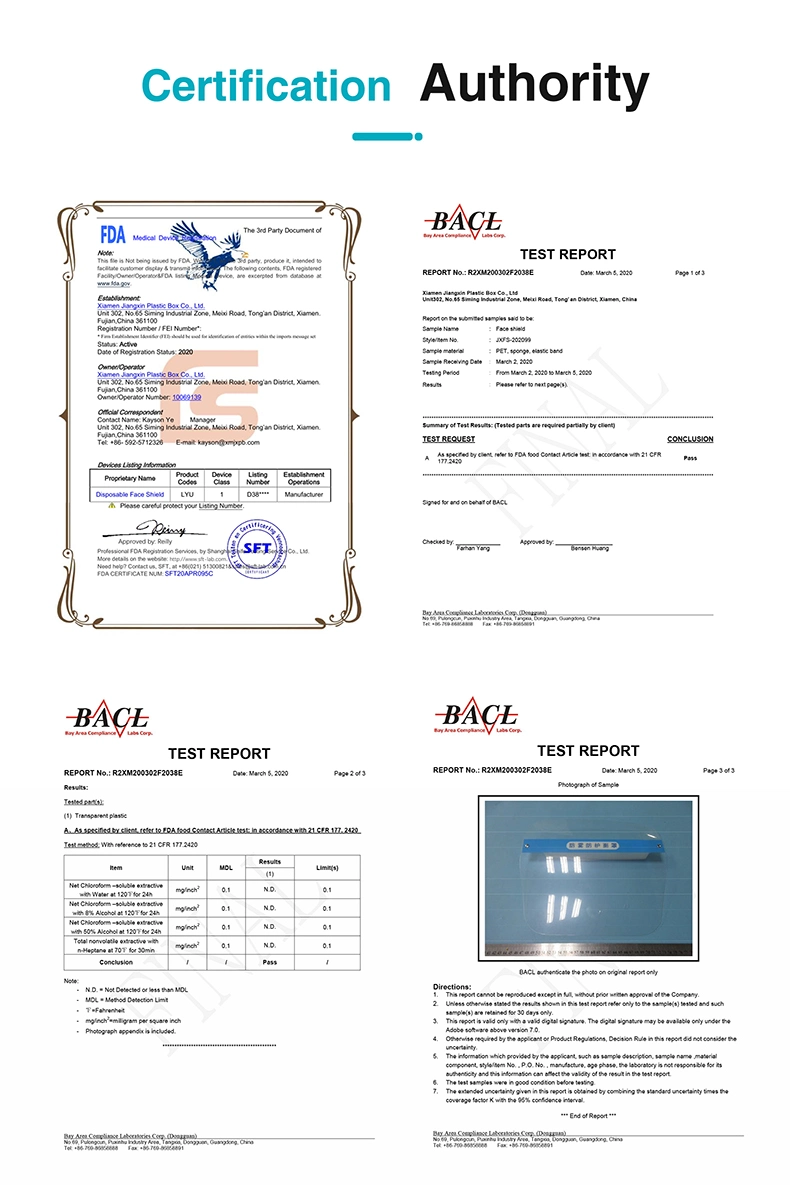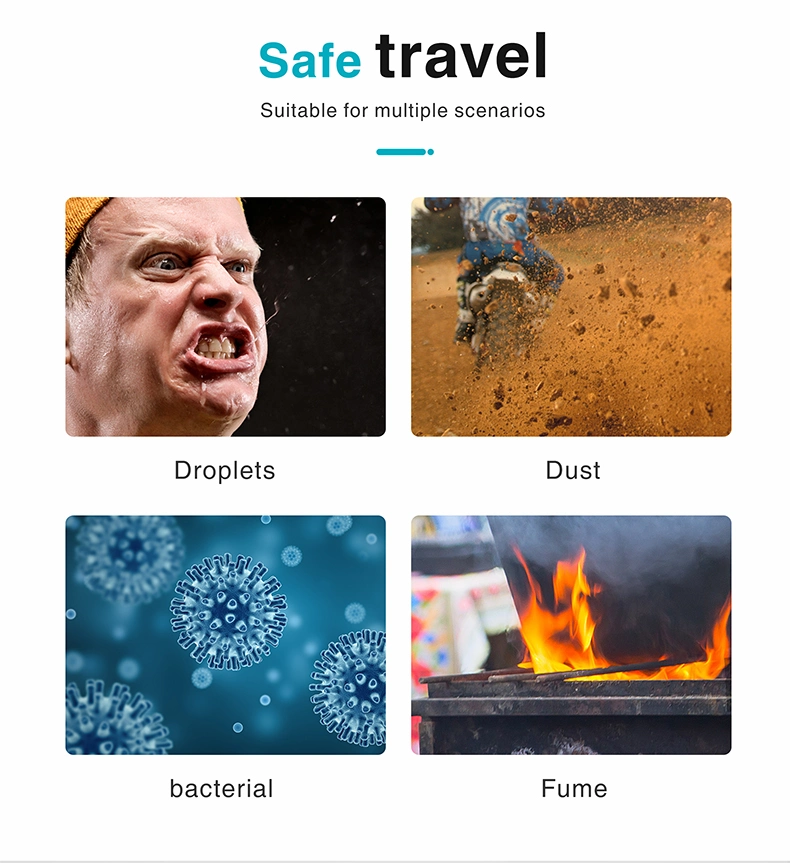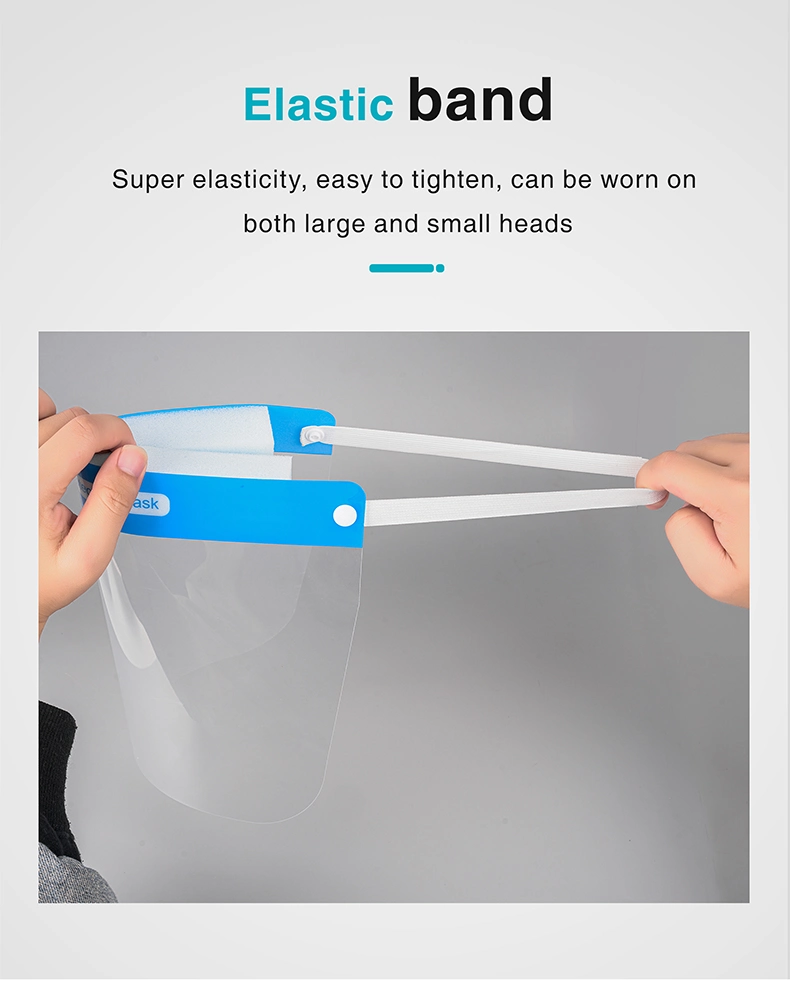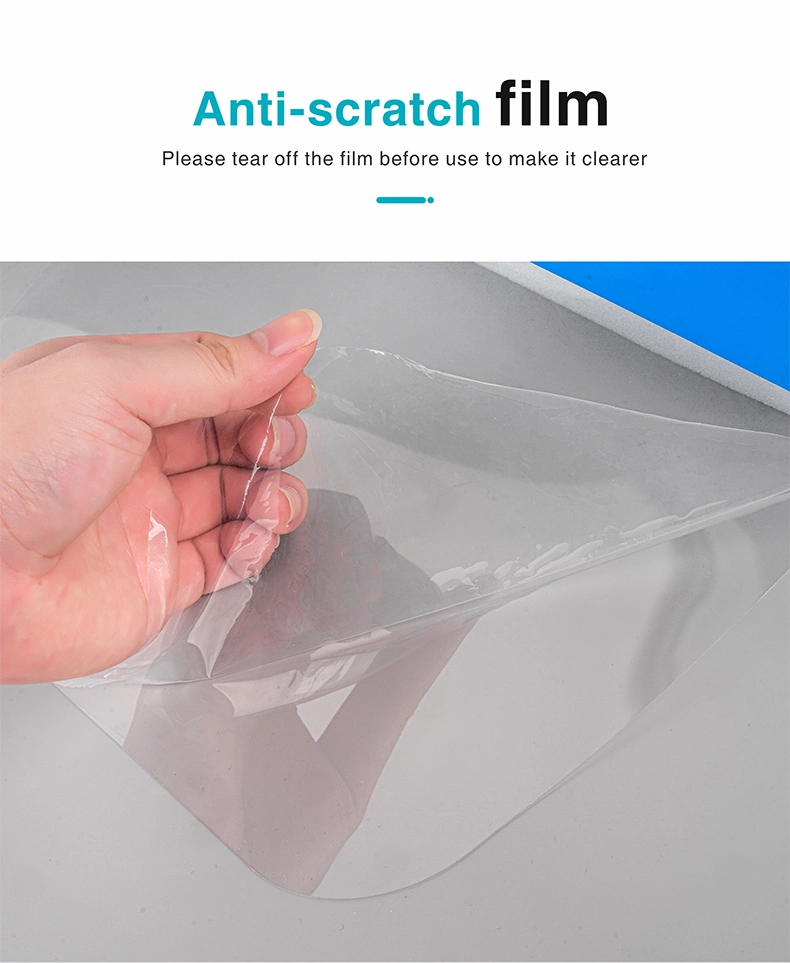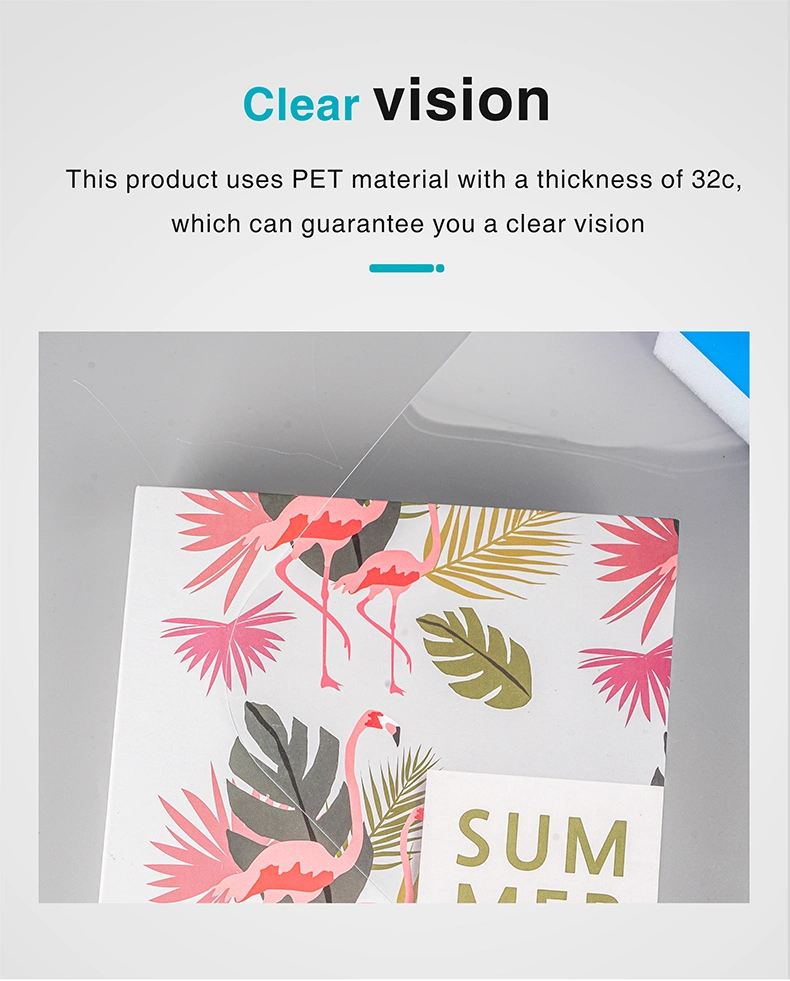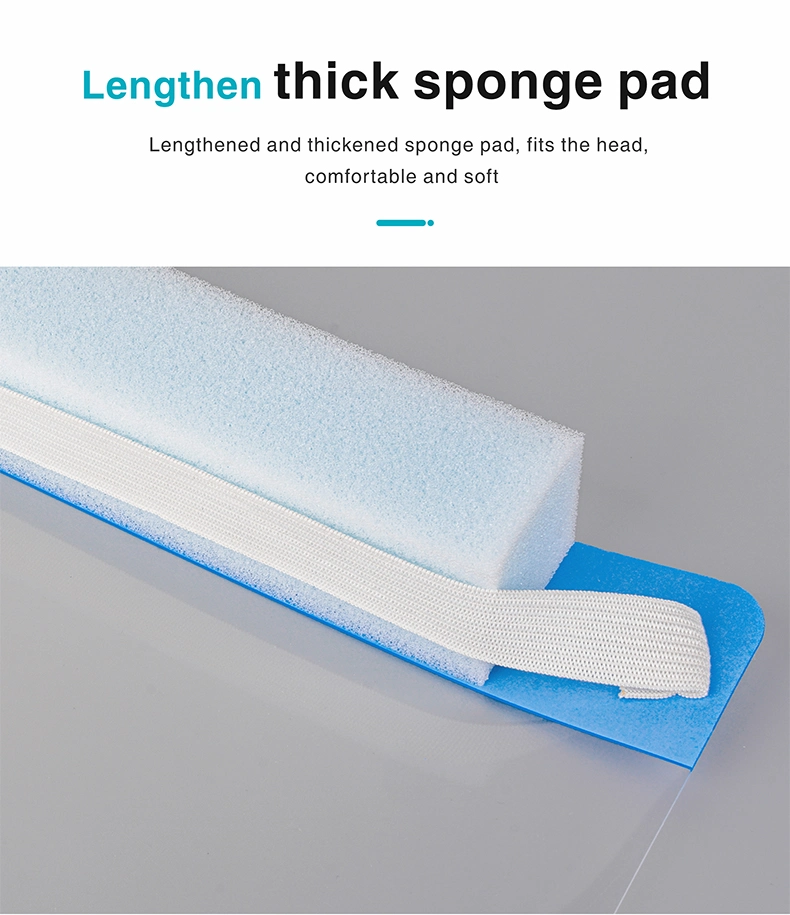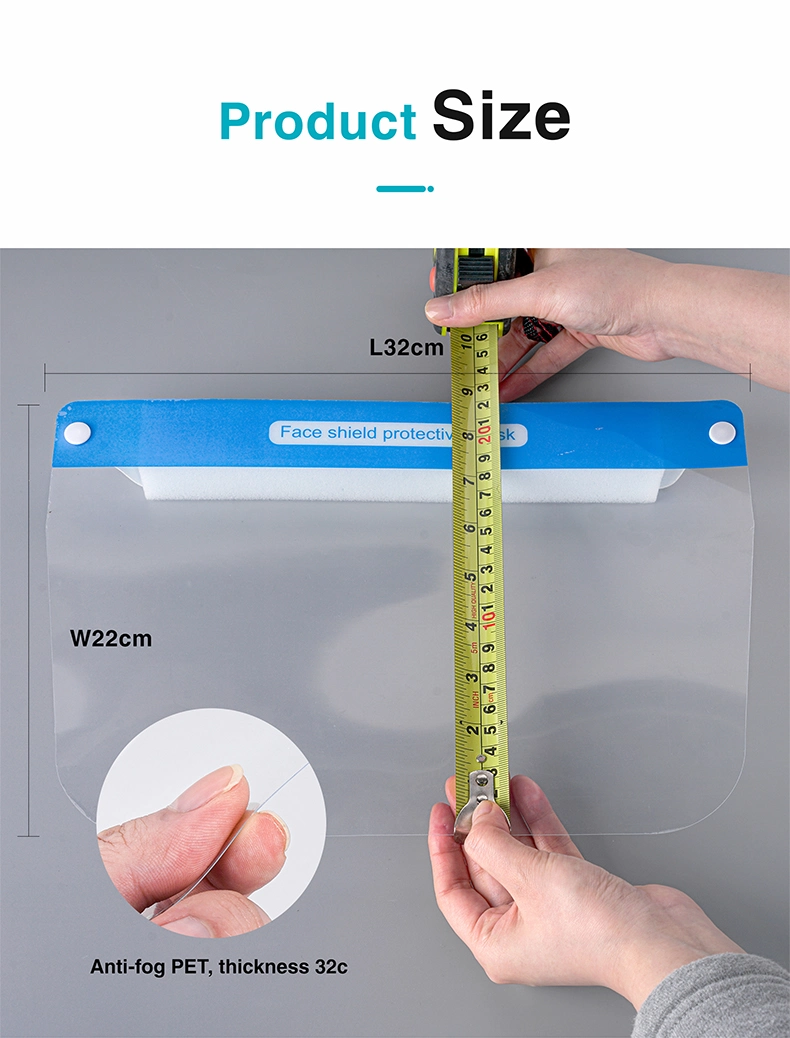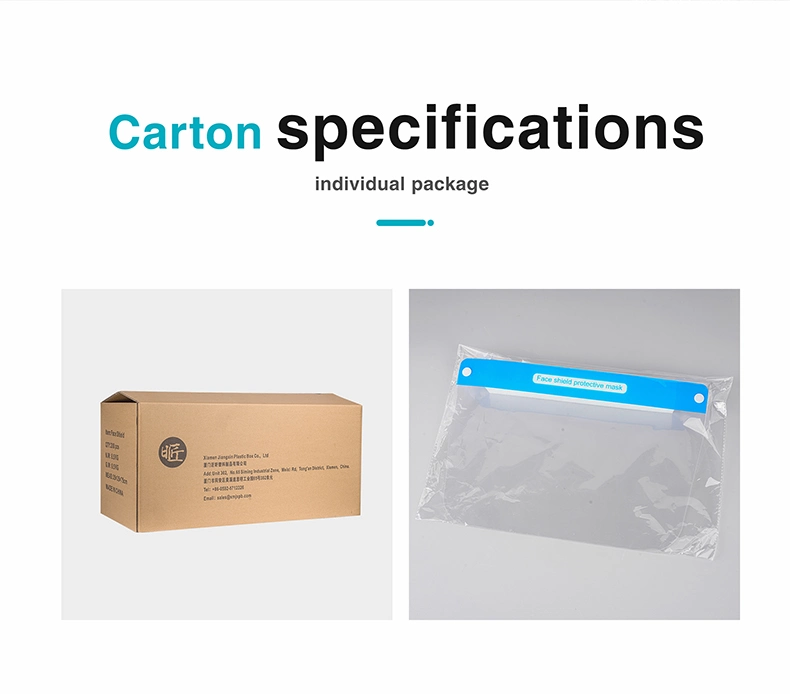 Products advantage
Made of safe, natural and no toxic PET material, nice to use. Protects the important parts of your face.

Easy to operate, flexible head harness ensures comfortable fit for most head sizes. Forehead with sponge for comfortable wearing.

Light weight and portable, well in anti-saliva spitting splash when going out, anti oil splash when cooking, workshop, food processing, etc.

High effective isolation and protection, more reassuring electrostatic adsorption particle.

Comfortably worn anti-fog face shield with an elegant design. Perfect for health caring, make your life healthier.
Why choose us
1. Top quality products - a leading industry manufacturer;
2. Purification workshop -product manufacturing license;
3. Certificate - ,ISO, - Meet the needs of different countries;
4. Quality after-sales service;
5. Professional Sales Man - Friendly professional consultant;
6. Quick Delivery;

Contact us

Ms. Vicky Lin

Newstar Group

Address: 623 Global mall, Yunlu Rd, Quanzhou, FJ, China